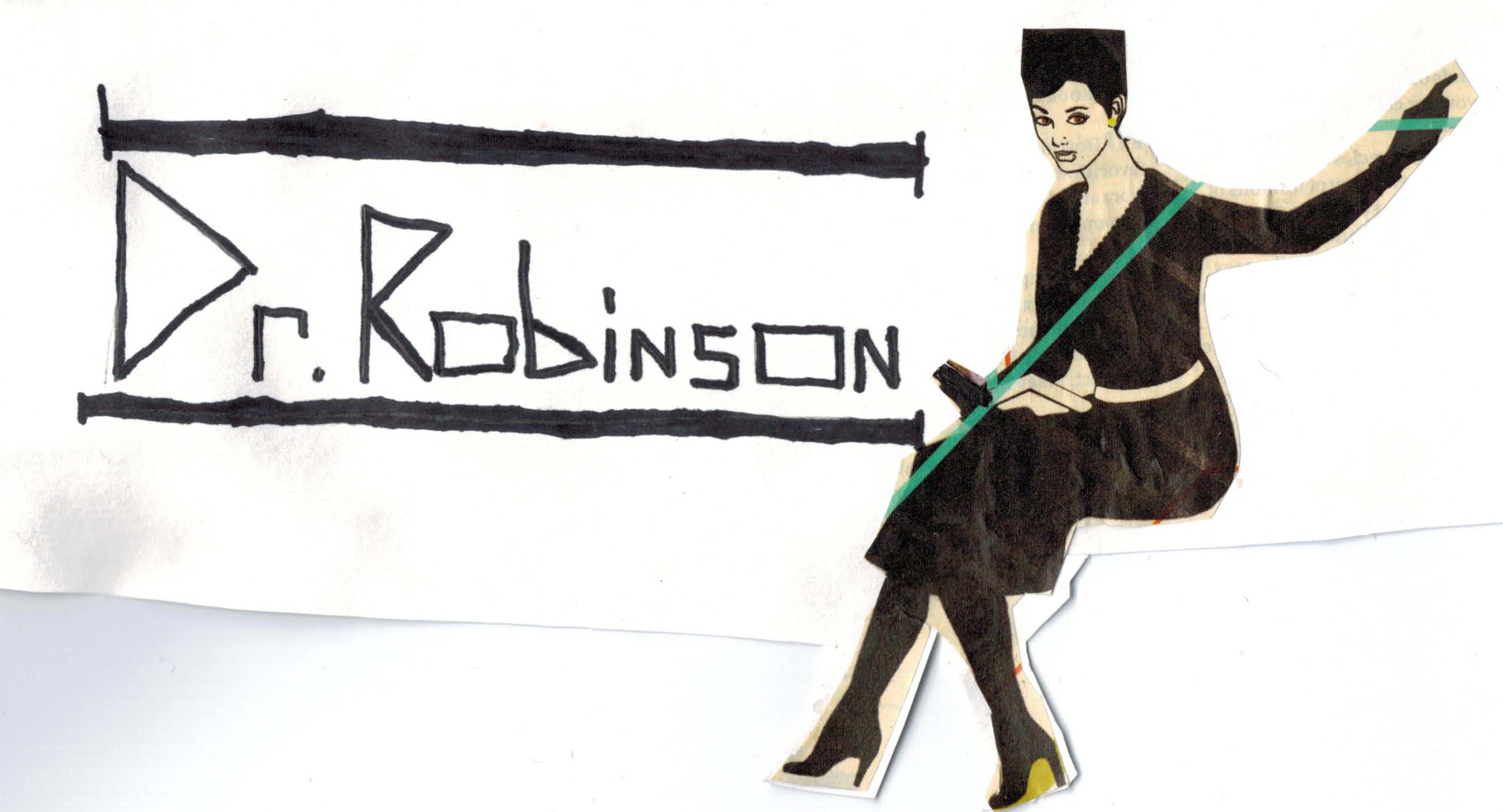 I earned undergraduate degree in English and African and African American Studies at the University of Memphis in 2003 and taught my first college course in fall 2004. I completed the Master of Arts in Sociology at the University of Memphis in 2005, went on to complete the PhD in Sociology at Northwestern University (which was generously supported by the American Sociological Association's Minority Fellowship Program), and worked as Assistant Professor of Sociology and Southern Studies at the University of Mississippi for three years. After leaving the University of Mississippi, I returned to the University of Memphis, the proving ground, for three years. I have now declared myself a Free Negress Doctor of these United States of America, and especially of These Southern Ones.
Outside of the classroom, I log a lot of mentoring hours. Formal and informal mentoring relationships with students are not only essential to their individual success, but those relationships also further the pursuit of knowledge and social justice by increasing the depth and breadth of the chorus of voices at the intellectual and advocacy tables. I am especially interested in ensuring that marginalized students have the social and cultural capital necessary to navigate departments, institutions, and the labor force. I curse a lot, but my current and former students can tell you that it's totally coming from a place of love. Usually.
I am also involved in the professional organizations that support mentoring and the development of young scholars. In particular, I've grown up as an academic on the Executive Committee of the Association of Black Sociologists, where I've been in one position or another since 2006: Student Representative, Member-At-Large, and now Secretary. The Association was and is an affirming space for me as a black academic and a sociologist, and I am excited to see it grow and continue to serve as a lively space for social justice advocacy.
My research focuses on blackness wherever blackness is happening. And blackness is happening everywhere. Thus, I write about all manner of pop culture–television, music, and film; literature, and black southern literature in particular; and the everyday production of culture. My book, This Ain't Chicago: Race, Class, and Regional Identity in the Post-Soul South (University of North Carolina Press, April 2014), combines these interests in literature, pop culture, and the production of culture in everyday life to examine how black southerners in Memphis think about race, class, gender, and regional identity. Southerners are funny. Black southerners are hilarious. 

As a Memphis native and resident who absolutely loves the city, I am invested in doing the work necessary to make it a place where all constituents have access to opportunities. In the Memphis community, I work with initiatives that promote health and improved quality of life and life chances for marginalized groups. From grassroots healthy foods movements to reproductive justice initiatives, I use my "Dr." skills to assist community organizations as they transform individuals, neighborhoods and communities across the city.
I'm addicted to hot yoga and fresh-pressed juice and smoothies. Yes, I'm one of them. If you come to my house, you will drink green juice. And maybe watch me get into and fall out of standing bow pulling posture several times.
You can learn more about the specifics of my research, teaching, and service here at New South Negress. Download my CV here. Have a question? E-mail at zandria AT newsouthnegress DOT com, or find me elsewhere on the interwebs: